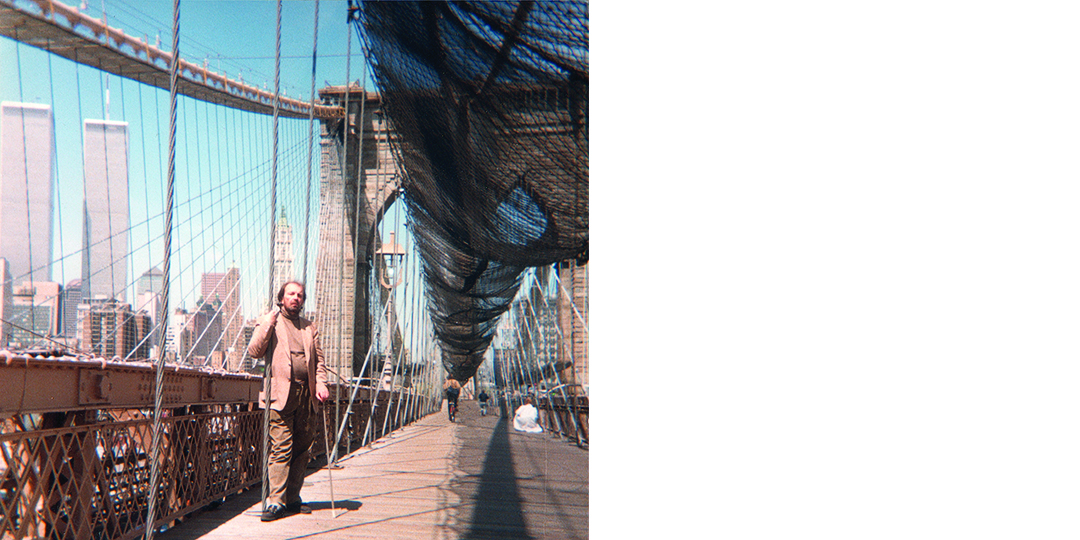 FOUNDATION
The Franz West Privatstiftung was founded by Franz West in 2012. The aim of the foundation is to preserve, maintain, and further disseminate the art of Franz West. His work is to be presented to the public through exhibitions, catalogs, research papers and symposia, as well as a catalogue raisonné.
The archive oversees a comprehensive database, a library, a video library, and a poster collection. It supports research and artistic projects dealing with or relating to the work of Franz West.
The Board of Directors consists of three members: Roland Grassberger, Franz West's nephew, Othmar Eberhart, a chartered accountant and Stephan Frotz, an attorney in law. The Franz West WerknutzungsgmbH is responsible for the operative execution of the foundation's business.
Photocredit: © private