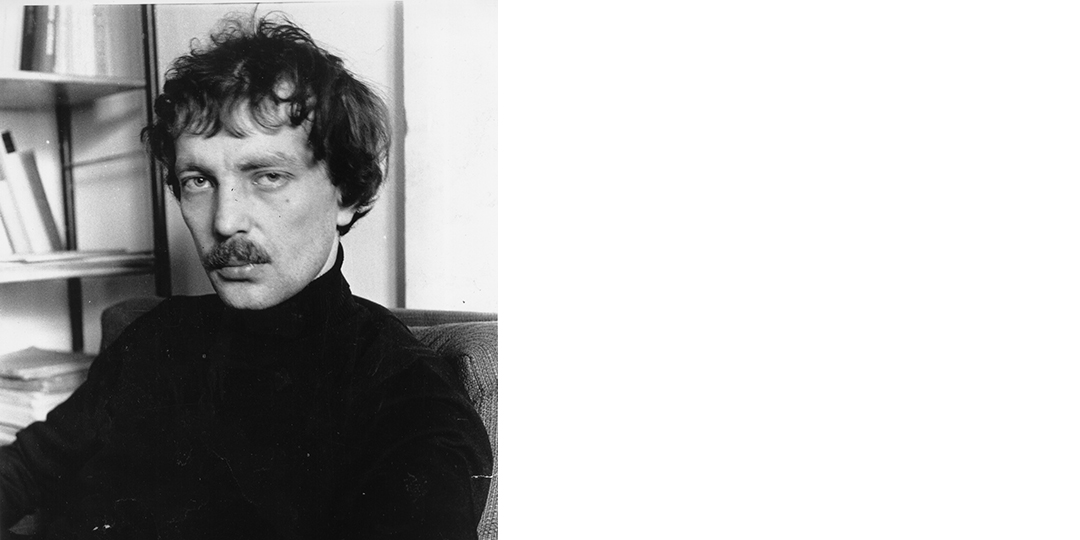 ARCHIVE
The Franz West Privatstiftung maintains an extensive archive of Franz West's artwork. Its goal is to completely catalog all his work and provide for the academic analysis of the individual bodies of work from the early 1970s up to the last pieces from 2012.
The heart of the archive is a database in which all artwork (individual pieces and editions), images, and videos, as well as exhibitions and publications, are recorded and documented. All catalogs, magazines, and a comprehensive collection of press material including exhibition reviews are available in the reference library. All videos are also available in digital form in the archive. Please contact us to request an appointment.
SERVICES
The archive serves as a point of contact and source of information for all those interested in the work of Franz West. Extensive information can be made available for research, study, and publications. In addition, curatorial and editorial support is offered for projects regarding Franz West's artistic work.
Each piece in the archive is thoroughly reviewed and documented. Provenance, bibliographical references, and exhibitions are researched as a matter of course.
Please feel free to contact the foundation for questions about individual pieces and bodies of work, or if you would like to inform the foundation of artworks by Franz West in your possession.
Photocredit: Friedl Kubelka © Bildrecht, Wien, 2016